WHO WE ARE
Coastline Tree Service is a locally owned and operated company that prides itself on professionalism, expert craftsmanship, and customer satisfaction.
Call Coastline Tree Service at (239) 895-3230 today for your free estimate.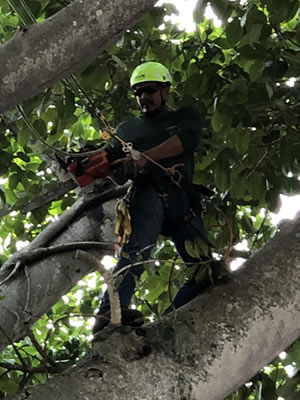 COASTLINE TREE SERVICES IN SOUTHWEST FLORIDA SERVING SOUTH NAPLES TO TAMPA INCLUDING SARASOTA AND FORT MYERS
Whether you are in need of tree trimming and shaping, tree removal, stump grinding, palm tree maintenance or the hauling of debris, Coastline Tree Service's years of expertise will ensure that the job is done right. We are Certified Arborists and Mangrove Certified. We offer our premium on-site tree services to residential and commercial customers. All of our employees are uniformed and all services are guaranteed to be to your satisfaction under warranty.
We welcome you to come out and meet the crew and see the equipment. We realize when you put us on your jobs that our work and how it looks reflects on you. We have references and you will not be disappointed.
1000
PROPERTIES MAINTAINED
Just Don't Take Our Word On It
Ed – September 2019
I am so glad I let Coastline cut my Coconut tree down. The tree was between my pool cage and my new 6 ft. vinyl fence. They only had small area to drop everything down and and not hit the fence or pool cage and they did it perfectly. I highly recommend Coastline for being there on time, price and professional work. A+A+A+
Ingrid – April 2019
Dear Dave, I want to thank you so much for your help and concern. You really tried to understand my problem and you were so kind and helpful, as I did not know how to react. I am very used here in Florida to get ripped off all the time. It is such an exception to meet someone who is really honorable and a truly good person. Thank you so much for coming my way.
Don M. – May 2019
Thank you so much for the prompt and friendly service. The crew was absolutely fantastic. They even cut me a couple of slices from the Oak to use for decoration. My most heart appreciation to you, and Dave and to the team that got the job done. You will be receiving payment soon if not already.
You Probably Have Seen Us
SERVING ALL OF SW FLORIDA
As one of SW Florida's most trusted Tree & Landscaping companies, we may have seen our staff and trucks servicing your local restaurants, medical offices, residential communities and sporting/government and event locations. Next time you see us, just honk and wave.
WHY CHOOSE US
From Homeowners to Homeowner's Associations, Communities & Property Management Companies, we are equipped to handle all of your tree care, including planting, pruning, disease prevention, fertilizing, bracing, removal, stump grinding… you name it, our commercial tree service team is here to handle all of your needs.
News & Articles
Praesent porta nulla at arcu ultricies, at fermentum ipsum rhoncus praesent. Nulla tincidunt nisl id tincidunt aliquam eros.
What To Do If Your Tree Branches Are Hanging Over Your Property

Trees are beautiful assets to your property. They are good for the air we breathe, they make our yards look picturesque, and they add value to your property. Many of these trees grow tall. Their branches can overhang our homes, garages, and cars. Uh oh, that might not be good right? Tree branches could fall […]

Read more

Drought Affect On Trees in SWFL

Drought can occur anywhere in the country from time to time. In Florida and in SW Florida in particular, the dry season (winter time) is like a drought or can be a drought. For many years, fire have popped up around southwest Florida in wooded areas and forests due to dryness. Drought can be scary. […]

Read more

Should You Trim Trees in the Spring?

It's springtime! Although Florida's seasons are a bit different than the north, it still is much warmer in the spring than it is in the winter months, which means plants are sprouting and growing more rapidly. Growth is great, but it can weigh down a tree or make a tree look unkempt. Overall the best […]

Read more

Sanibel Captiva Conservation Foundation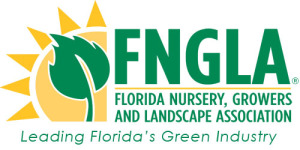 FNGLA Certified Horticulture Professional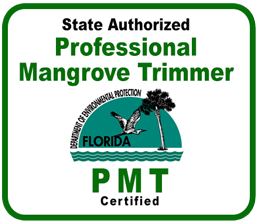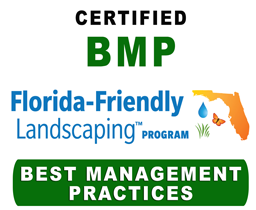 No job is too big or too small. Give us a call today and let us learn how we can help manage your trees.